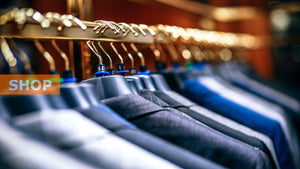 Personal Shopper
The ideal shopping experience is for someone to read your thoughts and find you just the right thing you want. However, sometimes we don't know what we want because we don't know that what we want actually exists. 
Let our personal shoppers find just the right thing for you. Tell us exactly what you want or give us a good idea with your budget. We will find the item, send you a purchase link, and deliver it right to your door in Taipei. 
We may not be reading your thoughts, but it's the closest thing to that. 
*We're still waiting on the regulation to pass so that we are able to send it to you via drone.