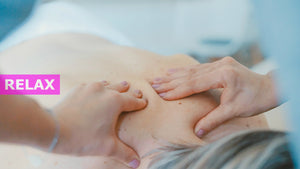 Professional Massage
I once shook the hands of a masseuse and my hand still hurts even after years of massage therapy. Although I would definitely not recommend that, let our professional massage therapists melt your stress away. We emphasize professional since these are specially trained ninjas ready to attack stress enemies that may get in the way of you having an amazing time in Taipei. 
Also, although you will definitely be happy with our service and smiling in the end, we do not provide any other additional service other than just a great massage. Thank you for understanding.  
*once booked, we'll contact you for the time, location and any other preferences.