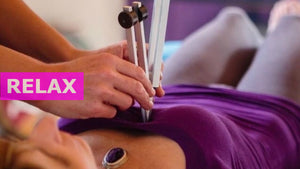 Sound Frequency: Massage for your Soul
What is Acutonics?
It is part of Integrative Medicine for healing through sound frenquencies. Here is a short brief of Acutonics from a youtube video
Where is it performed at?
It is located near Taipei Arena MRT station. Please contact us for exact venue.
How long does each session takes?
We have 20 mins, 40 mins to an hour depending on your needs.