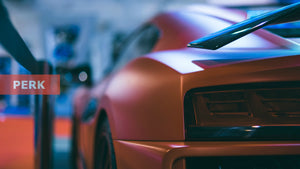 Drive a Sports Car in The City
You want a hot body? You want a Bugatti?
You want a Maserati? 
You want a Lamborghini? Sippin' martinis?
Look hot in a bikini?   
Yes Brittany, of course we do!
And if hearing the soft purr of an Italian sports car is your thing, then why not drive one through Taipei for a couple of hours. 
This Perk does take a few more considerations than others due to the fact that you need to meet the requirements. 
Alternatively, you can be a passenger which is not as fun, but that's an option if you like to be driven in style.
We can circle the block, drop you off and pick you up again in your favorite spot so you can be seen getting on and off. We've never done this before of course, wink wink, but it's possible.